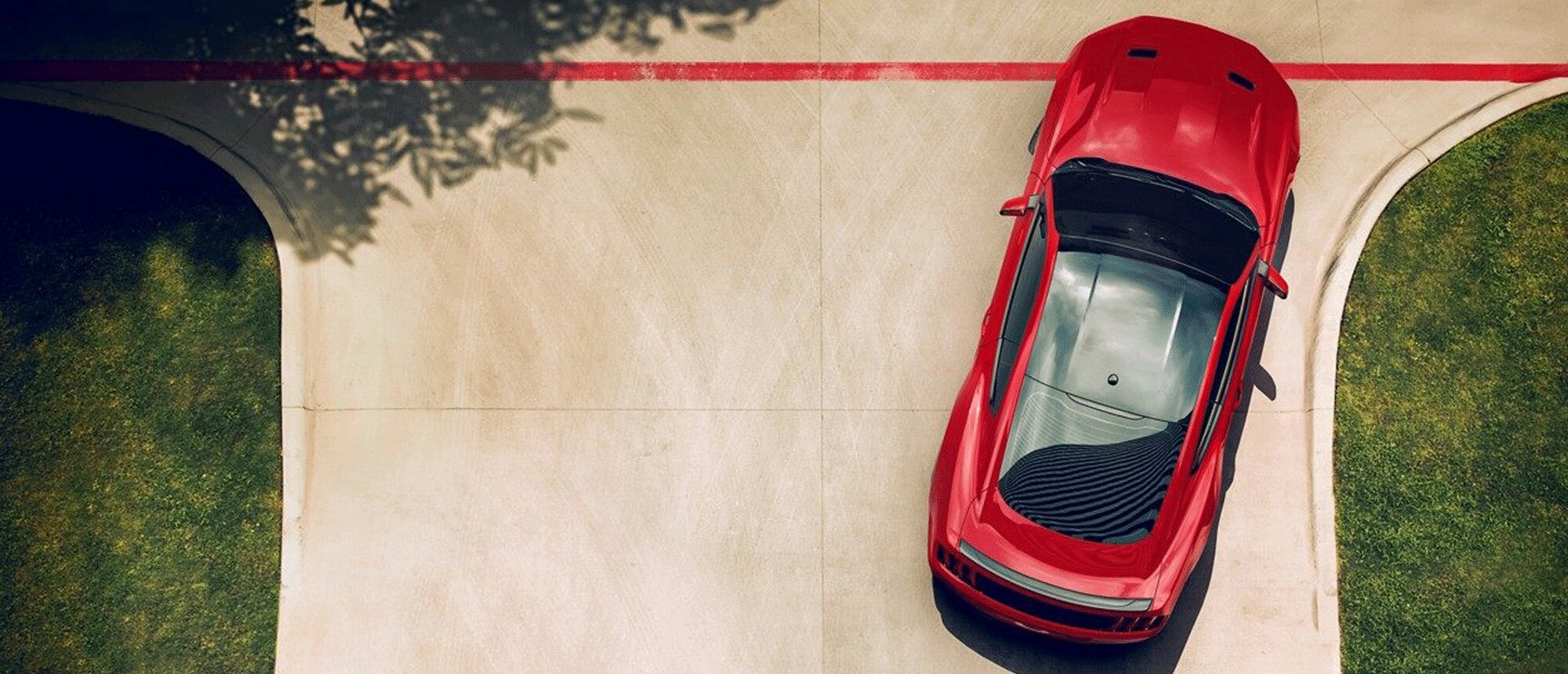 Q: Am I able to buy out my lease?
A: Yes, you will be able to buy out your lease when it runs out. If you have grown attached to your model over your leasing period, don't worry about losing it. You can buy that vehicle and take it home permanently.
Q: When can I get back my security deposit?
A: Your security deposit will usually be returned at the same time you receive your receipt of payoff if you don't have any outstanding auto leasing balance problems or property taxes that are pending on your account. If everything is paid off correctly, your security deposit should be returned fairly quickly.
Q: If I decide to purchase my model, when can I get my title?
A: As long as there are no outstanding issues with your account, the title of your model should be sent to you when your last payment has been cleared and verified, similar to the aforementioned security deposit. Make sure your last payment has gone through before you can finally fully own your vehicle.

Q: Where in the process should my vehicle be inspected?
A: The inspection process will usually happen within the final two months of the leasing period that is scheduled. This is so you have ample time to make any repairs that the vehicle needs. If you want us to make those repairs instead, you can do the research you need on what we're repairing.
Q: How long does an inspection typically take?
A: Anyone performing an inspection wants it to be time efficient but still thorough enough to check every single aspect of the model to make sure that it is both safe as well as functional. Inspections usually take up to an hour but if your vehicle isn't excessively damaged, your inspection could take less time.
Q: Do I have to be present for my vehicle's inspection?
A: We are aware that it might seem easy to give us your keys and just assume that your inspection will go fine without you being present, but if you're there for the inspection, you'll have a better understanding of the problems. You're also going to have to sign a report and get a copy of that report for your records.

Q: Do I need to complete any necessary repairs before I turn in my model?
A: If you want to pay for those repairs, the service team at Battlefield Ford Culpeper, your Culpeper Ford dealership, can provide the service you need if you return your model with repairs needed
Q: What happens if a problem occurs between the inspection of my vehicle and when I turn my vehicle in?
A: Your vehicle will be subjected to a final inspection when you turn it in. If something happens during this time period, you will most likely be held responsible for these issues.
Make an Inquiry
* Indicates a required field
Hours
Monday

8:30am-7pm

Tuesday

8:30am-7pm

Wednesday

8:30am-7pm

Thursday

8:30am-7pm

Friday

8:30am-7pm

Saturday

8:30am-6pm

Sunday

11am-4pm